Moving to Canada From U.S.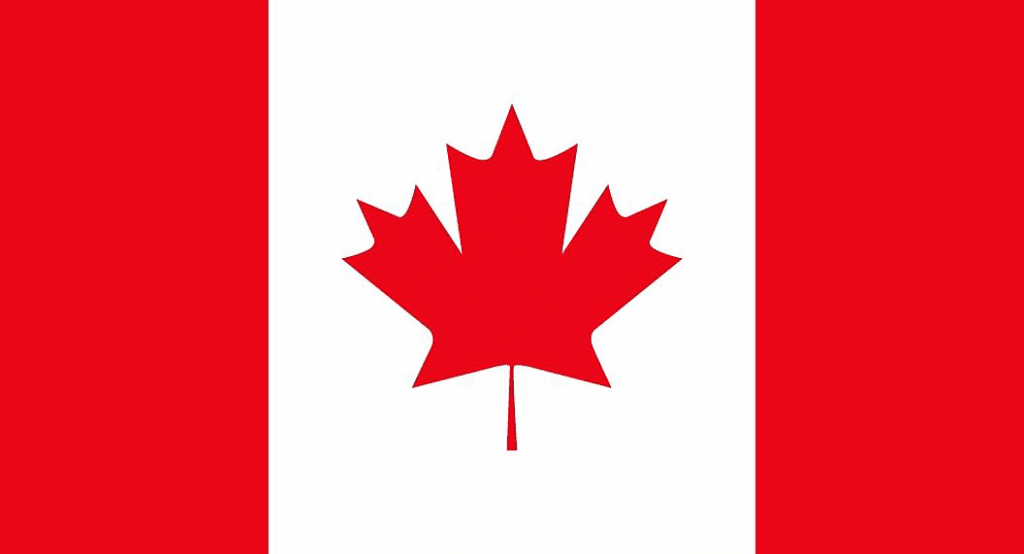 Tips for Moving to Canada
Moving to Canada from the U.S shouldn't be a hard decision for an American citizen. For most Americans, it only feels as if simply moving down the street. That's why in recent years, there has been an ever-growing effort for Americans to be on the other side of the border.
And while the culture adjustment is the last thing American movers have to worry about, the process itself is a different story. And yes, moving to Canada from the U.S. – just like moving from anywhere in the world – can be tricky, but it's absolutely doable.
What is the easiest way to move to Canada from the U.S.?
The easiest way to move to Canada (if you qualify): Express Entry
The application for Express Entry is entirely done online. The process itself, however, usually takes about six months. Other immigration methods take pretty much longer, so if you want to move as soon as possible, this is your best bet. The cost of this process is between $1,500 and $2,000, which includes the processing fee, right of permanent residence fee, and biometrics fee.
Express Entry is open to skilled foreign applicants, usually younger, who have taken one of the following official language tests in either English or French:
· International English Language Testing System (IELTS)
· Canadian English Language Proficiency Index Program (CELPIP)
· French Certification Exam, or Test d'Evaluation de Français (TEF)
The application will assess you on a scale of points that go up to 1,200. The Canadian government chooses individuals based on their skills and ability to contribute to Canada's economy.
Express Entry manages applications for 3 immigration programs:
● Federal Skilled Worker Program
● Federal Skilled Trades Program
● Canadian Experience Class
If you're eligible for one of the above programs, you can also apply through Express Entry for the Provincial Nominee Program. Being nominated will give you extra points that will get you invited to apply quickly. Learn more about this program by visiting the official page.
Canada to US Movers
The application for the right immigration program, collecting of documents, and filling up mountains of paperwork can be a real headache altogether. However, the physical move to Canada from the U.S. shouldn't be as challenging since you can pretty much drive across with all your belongings.
But if you want to make it even easier, you can hire a reliable moving company to do most of the work for you. This is where Poseidon Moving Company comes into play.
Why Choose Poseidon Moving?
We follow the laws pertaining to trucking laws that apply to both Canada and the United States. We follow the rules of these regulatory entities:
* The National Safety Code;
* The Transport Canada Acts and Regulations;
* The Workers' Compensation Board of Canada, and
* Local business licensing regulations.
We can guarantee that team of licensed and dedicated movers will handle the moving for you. We prioritize your and your properties' safety, and make sure to adhere to regulations to follow implemented laws of all territories covered.
We carry the qualities that can attest to the professionalism and reliability every moving company should have. To learn more about us, our services, and how we can help with your move to Canada from the U.S., contact us today by calling 617-470- 9950 or sending an email to [email protected].