Long Distance Moving Made Easy
Looking to relocate from or to Boston, hire one of the top long distance moving companies in Massachusetts – Poseidon Moving offers competitive rates for high-quality service. Fully Licensed Insured! Flat rate guaranteed, you won't pay a penny more than what you have been quoted on. No matter if you're moving down to Florida or 3 thousands miles away to California – your Boston Long Distance Movers are here throughout every mile.
Our team of dedicated professional interstate movers are familiar with every cities neighborhood around U.S. and meets every building requirements.. Our team of Boston long distance movers knows how to navigate moving in and around all cities boroughs. Whatever might go wrong on moving day – we've been there and know how to manage it. From broken elevators to street closures, in rain or snow, you can always count on our expertise and professional assistance. Long Distance Moving in Boston provided by your favorite Boston movers.
Cross Country Moving Services for You and Your Family
Poseidon Moving and Storage offers a white glove moving service for your future destination. Our cross country moving team of experts are here to make sure that your belongings get to you in one piece, and on time! With over 20 years of experience in helping customers just like you, in providing a worry-free, affordable – long distance moving services all over United States. Some of our services that your move may require are packing/unpacking, custom crating services, furniture protection, moving permits, short term / long term storage, office relocation, and free on site estimates. Browse below for some of our most popular destinations, and book your free on site estimate with one of our agents. You can contact us by requesting your free quote online, or giving us a call at 617-470-9950.
Moving Cross Country Has Never Been Easier and Faster Before!
No matter if you're moving a single piece of furniture down to Florida. or a 3 bedroom townhouse to California – Poseidon Moving will gladly assist with any of your long-distance moving needs!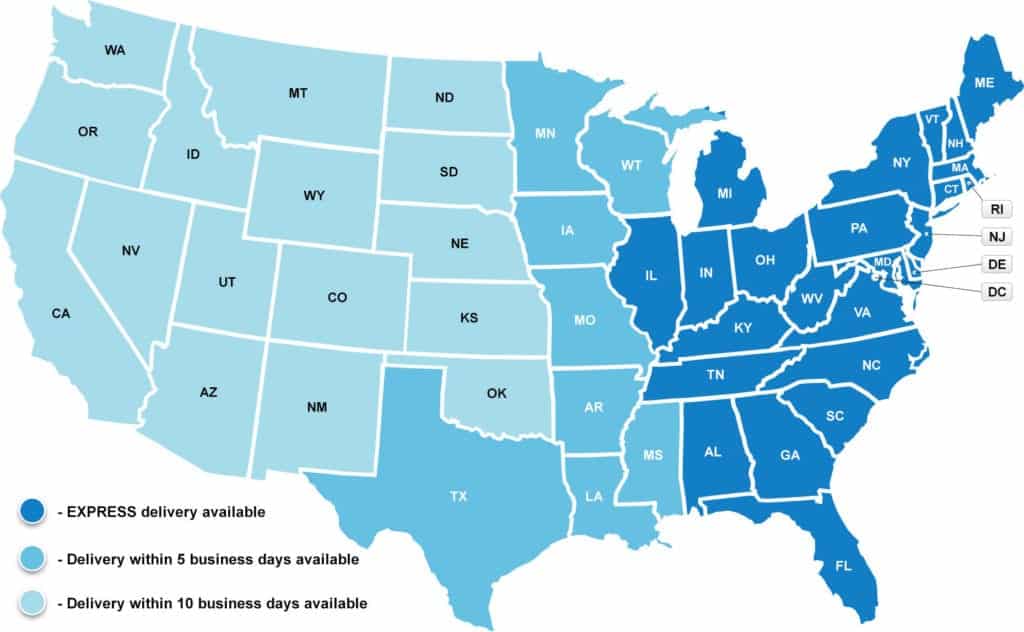 Why are we the best long distance movers?
What's included?
Loading & Unloading
Transportation
Fuel, mileage, and tolls
Furniture protection
Moving insurance
Friendly service
GPS tracking system
Why choose us?
Advanced technology
Professional staff
Free estimates
Competitive moving rates
You deal with us no middle man Involved
Licensed & Insured
What our customers have to say about us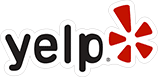 My wife and I have had horrible experiences with movers in the past, and we were a little nervous when we booked Poseidon to help us load our POD. Well, the nerves were unnecessary.
Last we did a complex local move with Poseidon: packing one day, a 2 stop move the next. Our crew was great! Thank you, Emmett, Efim, Kosta, and Abraham! These guys were on time, fun to work with, careful,
My wife and I utilized Poseidon Moving for a move from Boston to Charlotte, NC this summer. We were happy with the reviews we saw online and their prompt response to our initial inquiries and went with their company for a pack and move service.
Really great moving company very reasonable rates, punctual, and polite. Would definitely recommend.
Had a great experience with Poseidon! I had a relatively simple move, but Alex and Efim were quick, friendly, and professional. Even the scheduling / quoting was quick and easy. Will definitely use again in the future!
Poseidon was able to accommodate my last-minute schedule request! I needed a mover to shift some furniture in my home from one floor to another to make room for new furniture being delivered the next day.