Important Things to Consider Before Moving to Ohio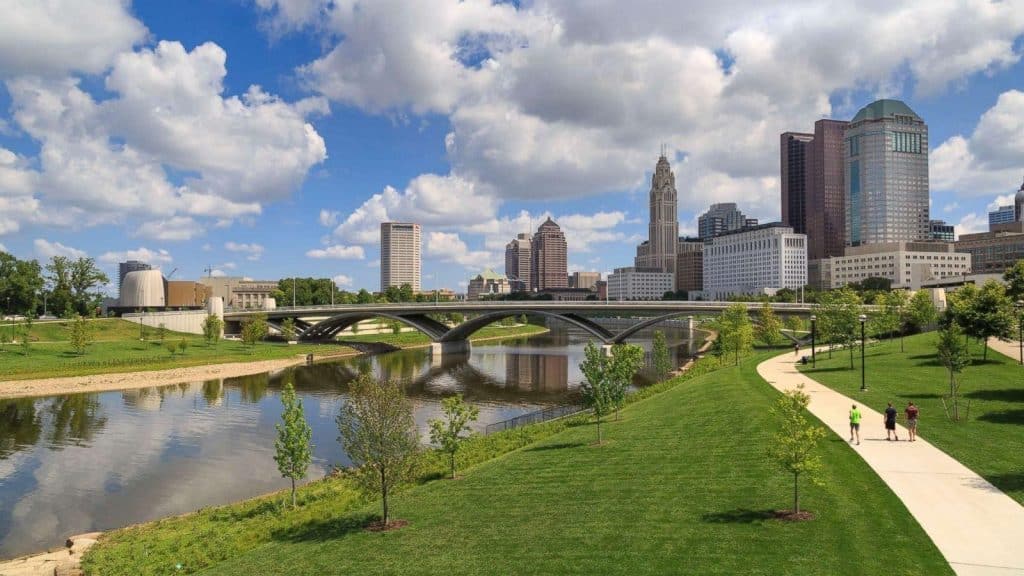 Moving to Ohio Checklist
Ready to move to Ohio?
Whether you've scored an irresistible job offer in Ohio or you want to settle down where you'll be closer to your family, there are important things you must take into consideration before you do this big transition.
Moving, in general, can be a taxing job. However, preparing yourself and being organized as much as possible can make the job easier. Here are important things you need to do before moving to Ohio.
1. Forward Your Mail
Since you're moving to Ohio permanently, it's important that you sign up with USPS's mail forwarding service. This way, you can make sure that you get your important mail. This mail forwarding service will make your mail be redirected to the right address for a certain period of time. It's also time to change your mailing address to companies that send paper bills to your old address like the bank, credit card, and insurance companies.
2. Notify Your Friends and Family
While you've probably hosted a housewarming party for people close to you, there will still be many who are not aware of your move. So, it's important to inform others – just in case they randomly show up at your address looking for you or send you a mail or package.
3. Sell or Donate the Items You Won't Need
Moving to Ohio from a different state gives you an opportunity to start fresh. So, it's also a good opportunity to let go of things you no longer need when you move. Get rid of the things that you want to let go by selling or donating them to a charity organization.
4. Switch Utilities and Cancel Subscriptions
Make sure to contact your current service utility providers to get your lines disconnected. This includes cable, internet, and even newspaper. You don't want to get charged continuously even after you move. You may arrange for the energy, gas, and water bill with the new owner to make sure their services are continuous.
5. Find a Reliable Moving Company
You will need to hire a reliable moving company for your move to Ohio. We at Poseidon Moving Company can help make your moving experience a lot easier. From packing to transporting to unloading, and even your storage needs, you can assure that we are here to make the job easier for you. Call us today at 617-470- 9950 to get your free quote!