Top 6 Benefits of Moving from NY to Florida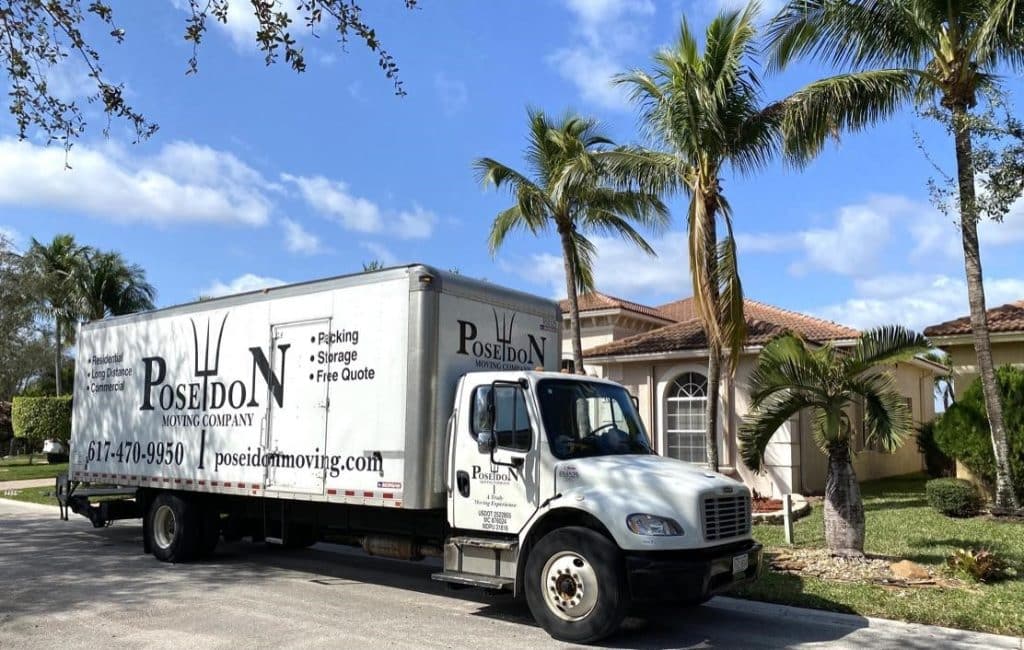 Florida has a lot to offer. That's why it's not surprising that The Sunshine State ranks as one of the top inbound states for many Americans who choose to move. But the question is – is living in Florida better than New York?
This is a question that doesn't have a straightforward answer. Whether one is a good place to live than the other generally depends on your needs, wants, and preference.
Two states are completely different from each other that's why comparing two is not fair. However, no one can deny that there are many benefits to moving from NY to Florida. Let's talk about that. Here are 10 benefits of moving from NY to Florida.
1. More Affordable Cost of Living
One of the top reasons why moving to Florida from New York – especially if you are from New York City – is that Florida is dramatically more affordable. While the overall cost of living in Florida is slightly higher than the US average of 100 with a total of 102.8, the cost of living in New York is 120.5. And much more if you live in New York City where the average cost of living is 187.2.
2. Zero Income State Tax
Moving from New York to Florida means leaving your income state tax responsibilities behind. This is one of the top reasons why more and more people choose to move to the state. New York's state income tax bracket starts from 4% to 10.9%, depending on your income.
3. More Options for Houses
Buying a home in Florida is less tricky than buying a home in New York (particularly in NYC). In New York State, the average home price is $371,880, while in NYC, it is $746,354. On the other hand, the typical price of a home in Florida is $356,349.
4. Great Weather
Any list talking about living in Florida is not complete without talking about its weather. It's called "The Sunshine State" for a reason – it enjoys warm and sunny days more of the year. While the extreme heat and humidity may bother you some days, you'd always choose this over the long, cold winter of New York.
5. You Live on a Holiday Destination
Where you choose to live inland, living in Florida means you'll always live closer to beautiful beaches. As a resident of the Sunshine State, you'll have easy access to some of the most beautiful beaches in the country.
6. Best Place to Retire
Moving from New York to Florida means you might be moving to your forever home. With its perfect weather, incredible healthcare, and many financial benefits, it might be hard for you to find a better place after moving here.
Moving from New York to Florida? We can help!
If moving and moving to Florida from New York sounds good to you, then you should start packing! Poseidon Moving Company can help your move smoothly and stress-free. We're reading to help you make every step as simple and convenient as possible for you. With over 20 years of combined experience, we can make any cross-country move more fun than taxing. Contact us today at 617-470- 9950.