What to Expect on Moving Day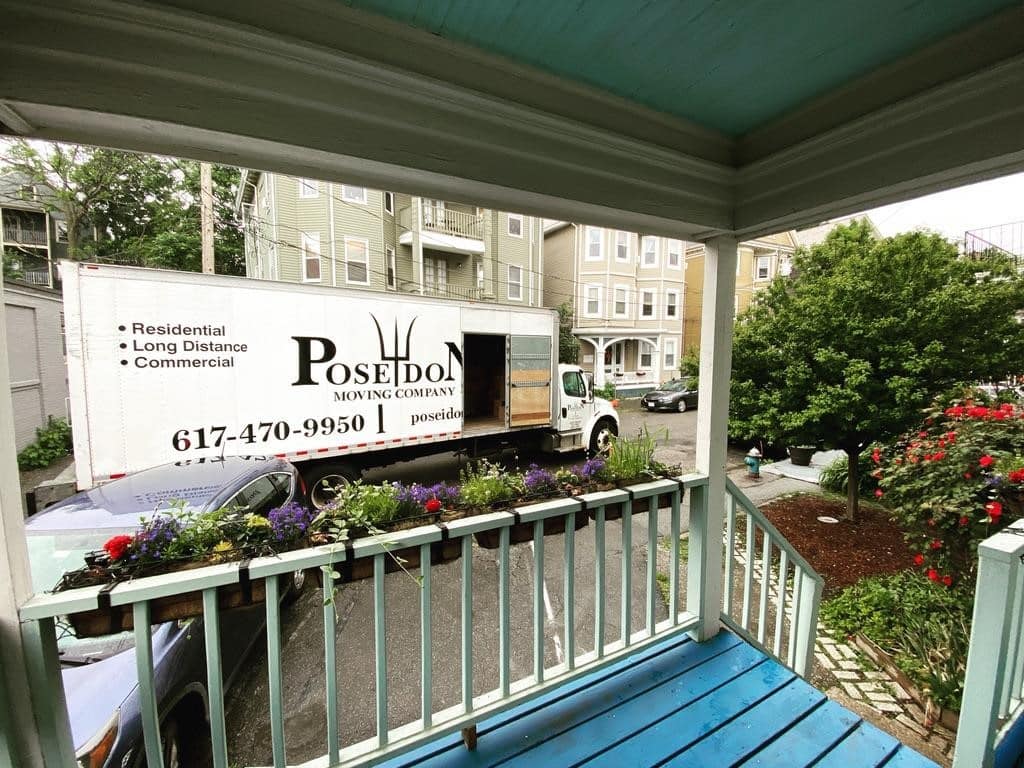 The truth is, the moving day can be an extremely daunting task for anyone. However, with proper planning and good organization, you can easily survive this ordeal unscathed and ready to enjoy your new life in a new place in a new town.
Below are what to expect on moving day and how you can prepare yourself for it. By preparing early on, you can avoid chaos and lessen the stress during the big day,
It's going to be a long, tiring day
Expect days of less sleep a couple of days before the moving day. You'll have to wake up early to check everything is alright at the last minute. This means you'll need enough energy to get you through the whole experience. So, days before the big day, try to get some sleep to prepare yourself not only physically, but more importantly, mentally.
You'll do a lot of work
It doesn't matter whether or not you hired a reliable moving company to help you move. Expect that you'll be joining the move – so, dress appropriately. You may want to wear something comfortable that allows you to move freely and lift things you may need to.
It could be chaotic
It's true that some things that may happen on the day of the move are out of our control. However, planning at least two months early before the move can give you a better sense of how the day will pan out. You can break down the needs to be done to make the move successful and less stressful.
You can make a list as soon as you start planning the move. After making your list, you go through it every time you get the chance to make sure you're not forgetting or overdoing something.
Things may not go according to plan
You can plan all you want, but unexpected things may happen. So, if you're using a moving company, make sure to check with them a day before the move the estimated time of their arrival from your location to the new location. It's also important to figure out how you can get to the location on the moving day – what are the best routes to take, or if you are flying, make sure to keep track of your flight to see if there will be delays.
We are here to make things easier…
While the moving day involves hard work, you can turn it into an adventure if you want to. After all, moving to another home is a step towards a new chapter in your life – and we want it to be something very memorable for you.
Poseidon Moving Company will make sure that everything will fall into place on moving day. From packing to loading to transporting and unloading, we will be with you every step of the way. We've helped thousands of transplants move their life to their new homes, and we can help you too. The moment we face you on the day of your move, what you can expect is for us to maximize your moving experience. We will take care of your belongings as if it is ours. All Get your FREE quotes today
If you are looking for a reliable moving company that will not let you down on the day of your move, Poseidon Moving Company will be your best option. Whether it's within the same state or cross-country, we can assure you that we will provide you with the best service you need for a stress-free moving experience. Request a quote today using our calculator or call us today at 617-470-9950 and speak to one of our friendly representatives!