Moving in Boston on September 1st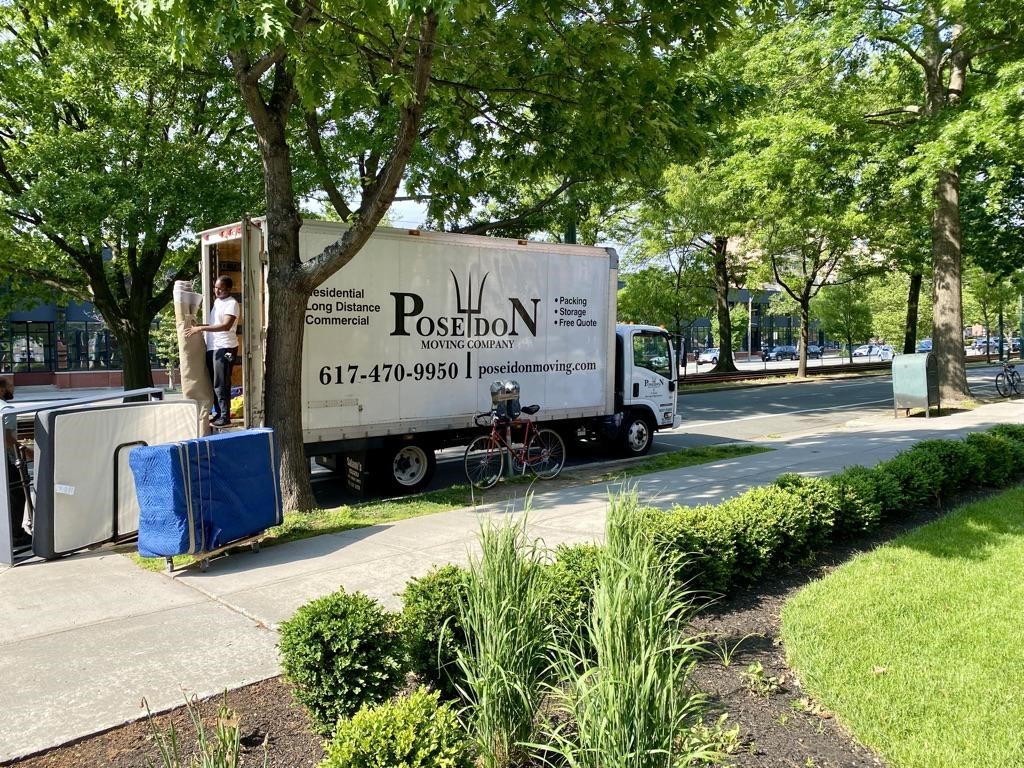 Every year, Boston finds itself facing a whirl of madness and frustration. This chaos is broughtnabout by people moving on September 1st. The areas of Boston, Somerville, and Cambridgennormally experience painstakingly dreadful days on this date.
With that in mind, you may use this guide if you're one of those people who are moving to Boston on September 1st.
What Is Moving Day in Boston?
Moving Day in Boston refers to a period, beginning September 1st when the leases on moat apartments and other rentals comes to end. This is also the day when you'll see an influx of students coming in after Labor Day as they move into the city for the new semester. On this day, expect to see thousands of people navigating the winding roads of Boston as well as moving trucks loading and unloading people's belongings.
How Can You Make the Moving Day Experience a Good One?
Just like moving to any other place and any other day, moving to Boston on September 1st can be a challenge, especially since you're doing it together with thousands of other people. However, by following the tips below, we can assure you that you can make your moving experience less awful and more exciting.
Plan as Early as Possible
The earlier you plan for your move, the better it is going to be for you. Because September 1st is a very popular day to move, moving companies get booked put several months earlier. So, if you're planning to use Poseidon Moving Company, make sure to book a spot as soon as possible in order to secure a reservation. Not only it's likely to be difficult to find a company to help you last minute, but they also usually come at a high price if you do it closer to the date.
Pack Smartly and Early
Getting your stuff packed and ready to go earlier before the moving day will make things so much easier for you. Box up your stuff and have them ready to be loaded into the moving truck. Make sure to pack fragile stuff like appliances securely.
Get Your Move-In Time Accurately
It's important to double-check the actual time you are allowed to move into your new place before you book movers. Sometimes, move-in time might be different from the actual move-out time of the previous tenant. So, make sure to communicate with your landlord to avoid unnecessary delays and worse, expenses.
Reserve a Storage Space
If there is a day or two in between the move-out and move-in times, making a storage reservation might be necessary. Call us at Poseidon Moving Company to inquire about your storage option. We offer different storage options that are suitable for everyone's needs.
Plan Your Parking
One of the most annoying things about living in Boston is probably the parking. This is never fun, especially if you need a parking space for a giant moving truck. You may call your new landlord for a recommendation or pre-book a parking space nearby your new place. Finding a parking spot in Boston may consume a lot of your time, so prepare for it.
Moving on September 1st can be an extremely challenging experience for many. Getting help from the professionals from Poseidon Moving Company will make it a much easier and less stressful moving experience. So, call us today at 617-470- 9950 and get your plans put on the schedule!